Advisory Board
The 4C project is provided with external guidance and expert advice by an international Advisory Board which represents a valuable diversity of skills and expertise, and aims to reflect the range of organisations with which the project seeks to engage. In particular, the Advisory Board is able to offer the 4C Project Board the benefit of their expert economic insights.
The Advisory Board will meet on three occasions thoroughout the duration of the project, formally and face-to-face, interacting chiefly with the members of the Management Coordination Group. Highlights from each of the Advisory Board meetings will be published on the 4C website throughout the duration of the project.
Profiles of our Advisory Board Members are provided below:
Dr. Matthew Addis, Arkivum - Service provider/Curation expert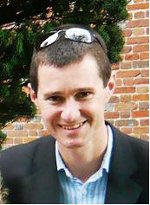 Matthew has spent 15 years leading a diverse portfolio of industry-led applied research projects including archiving and digital preservation, service-oriented computing, data mining and knowledge management to name but a few. He has spent over 10 years working closely with broadcasters, post houses and film archives to develop strategies, models, tools and systems for audio-visual restoration, preservation and archiving and is an active writer and speaker in this community.
Dr. David Rosenthal, LOCKSS - Service provider/Curation expert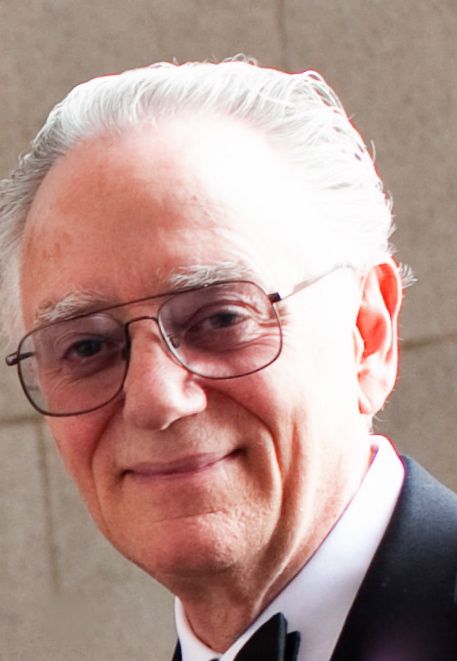 The LOCKSS Program is aimed at long-term preservation of web published materials (e-journals, books, blogs, websites, archival materials etc.) David started the program and built and tested the initial prototype, developed the OpenBSD-based network appliance technology that LOCKSS peers used for the first 5 years of production, and was part of the research team that developed the award-winning fault- and attack-resistant peer-to-peer network technology that underlies the LOCKSS network. He currently works on economic models for long-term storage.
Brian Lavoie, OCLC - Economist/Digital preservation expert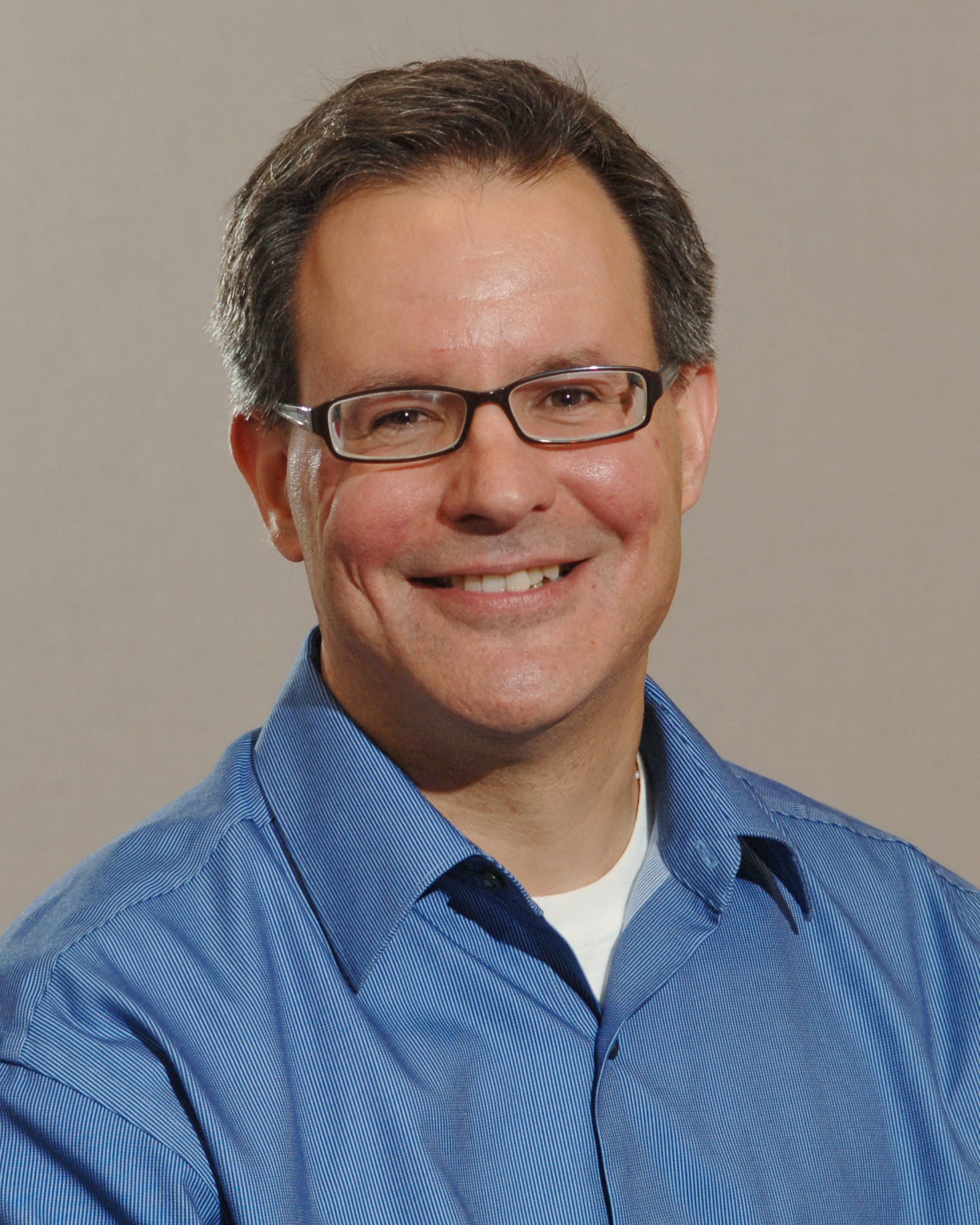 Brian Lavoie, Research Scientists at OCLC Research, has many years of research experience in digital preservation, and writes and speaks frequently on the topic. In addition to co-founding the initiative that produced the PREMIS Data Dictionary, which became the de facto standard for preservation metadata, he has special expertise in the economics of long-term digital curation, serving as the co-chair of the National Science Foundation's Blue Ribbon Task Force on Sustainable Digital Preservation and Access. Brian's current research focuses on system-wide organization of library resources. Brian has a Ph.D. in agricultural economics.
http://www.oclc.org/research/people/lavoie.html
Rachel Bruce, Jisc - Innovation/Infrastructure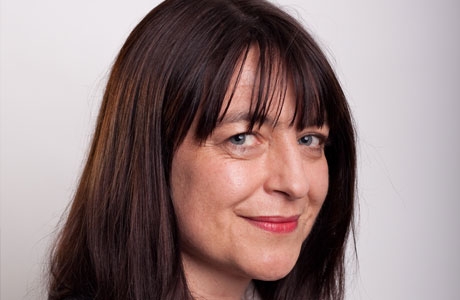 Rachel is Jisc's innovation director for digital infrastructure and oversees innovation programmes relating to digital preservation, management of research data, resource discovery infrastructure, and open access of scholarly communication, geospatial infrastructure and resources. She also oversees UKOLN, the Jisc Observatory and the Digital Curation Centre. She has a strong interest in the updating of infrastructure for the creation, sharing and managing of digital resources and related shared services, as well as the policy and practices required to improve their re-use and exploitation to enhance education and research.
Eefke Smit, STM Association – Publishing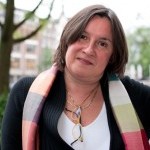 Eefke is the Director of Standards and Technology at STM. She serves on the Board of international standards organisation EDItEUR, the Board of the Digital Preservation Coalition Alliance for Permanent Access, the Board of research data network DRYAD, as well as on advisory panels such as the NISO business working group on Supplementary Journal Information, DataCite working group on Certification Standards for Data centres, and CoData-ICSTU group for Data Citation. She also is the STM participant in the EU-cofunded projects PARSE.Insight and APARSEN (both on digital preservation) and ODE (Opportunities for Data Exchange). She has previously developed several successful scholarly information products, including ScopusTM, ScirusTM and ScienceDirectTM. She has also spent many years in the print world of academic publishing in areas such as Physics, Astronomy, Engineering, Computer Science and Mathematics.
Ron Dekker, Netherlands Organisation for Scientific Research - Research Council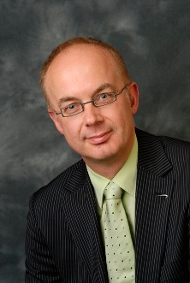 Ron was appointed head of the Central Programmes and Institutes Department in 2004 and now holds the position of Director at the Netherlands Organisation for Scientific Research (NWO), responsible for operational management and institutes. He was previously the head of the Scientific Statistical Agency (which later merged into the KNAW/NWO DANS institute on data archiving and networked services), and has also worked as a team coordinator on the Open Programmes at the Social Sciences Division. He started his career at the Research Centre for Education and the Labour Market at Maastricht University. During his research, his focus shifted from labour market research to data management and the latter was his starting point at the Netherlands Organisation for Scientific Research (NWO).
http://rondekkernl.wordpress.com/
Sean Barker, BAE Systems – Industry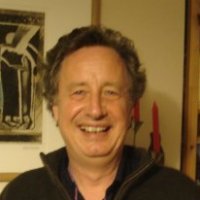 Mathematician by trade, having worked in radar design, solid modelling, and product data management, Sean currently works at BAE SYSTEMS Advanced Technology Centre, UK. He is currently working on a range of projects including: Product Lifecycle Support (PLCS) ISO and OASIS-open; Concurrent Engineering - Data Clouds - Product data repositories - Long term model retention. His publications cover - Computational geometry, using topology based on quantization of fuzzy logic; Building STEP models from legacy systems; Design Definition Management; Dimensions of Integration; Editor for various ISO 10303 parts, including Information Rights, Issue, ... ; Long term/through life data retention/Data repositories.
http://www.baesystems.com/home
Barbara Sierman, Koninklijke Bibliotheek - National Library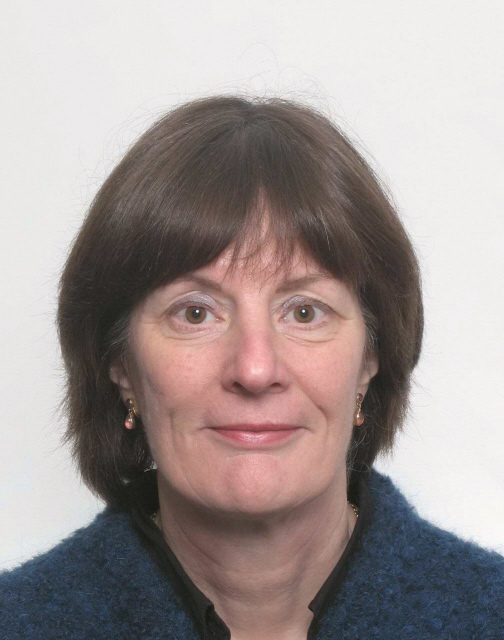 Barbara Sierman MA is Digital Preservation Manager at the KB National Library of the Netherlands. Since 2005 she participated in various European projects on digital preservation, like Planets, Driver, APARSEN and SCAPE. She wrote various articles about the organisational and policy aspects of digital preservation and presents regularly at digital preservation conferences. She took part in the development and validation of the standards ISO 16363 on audit and certification of trustworthy digital repositories and ISO 16919 on requirements for bodies providing such audit and certification and is a member of the steering committee of the IIPC, the International Internet Preservation Consortium.
http://www.kb.nl/en/home http://digitalpreservation.nl/seeds/ and www.atlasofdigitaldamages.info

Charles Farrugia, National Archives of Malta - National Archive/Government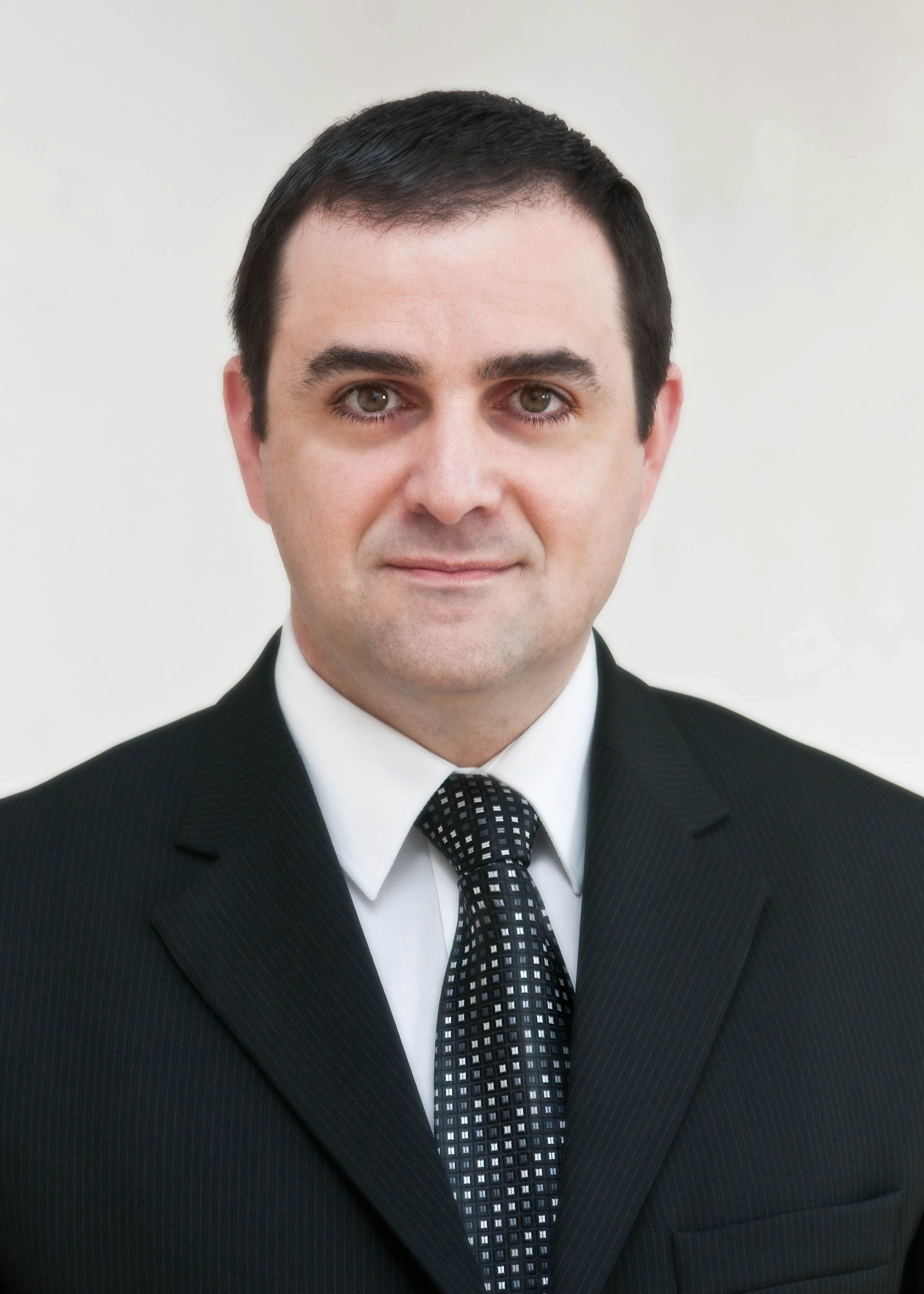 Charles Farrugia is Malta's National Archivist. A Commonwealth Scholar, Charles represents Malta on the European Archives Expert Group and the Working Group on the Digitisation of Cultural and Scientific heritage. During the last years he was coordinator of a number of EU funded projects under the Leonardo Mibility measure, Interreg IIIB and the e-content plus programme. He lectures on the Course leading to a Diploma in Archives and Records Management at the University of Malta, and was also the host and organiser of the 41st International Conference of the Round Table on Archives to be held in Malta during 2009. Charles was also council member of the Malta Library Association for a number of years and is a founding member of the Friends of the National Archives of Malta and of the Maltese National Committee of the International Council of Museums (ICOM - Malta). He is also a member of the Society of Archivists of the U.K.
Stephan Abrams, California Digital Library - Service provider/Curation expert

Stephen Abrams is the associate director of the University of California Curation Center (UC3) at the California Digital Library (CDL), with responsibility for strategic planning, innovation, technical oversight, and operation of UC3's services, systems, and projects. He is the principle architect of the Merritt curation repository and a leading advocate for the micro-services design patterns on which it is based. He also coordinates other major UC3 initiatives in web archiving, data management planning, and data publication, citation, and preservation. His most recent work involves economic cost modeling for long-term sustainability of digital library services, with a particular emphasis on paid-up or endowment pricing.
Read the highlights from the Advisory Board Meetings here:
Highlights of Advisory Board Meeting #1 - June 2013
Highlights of Advisory Board Meeting #2 - January 2014