'Excellent' rating for 4C Project at final review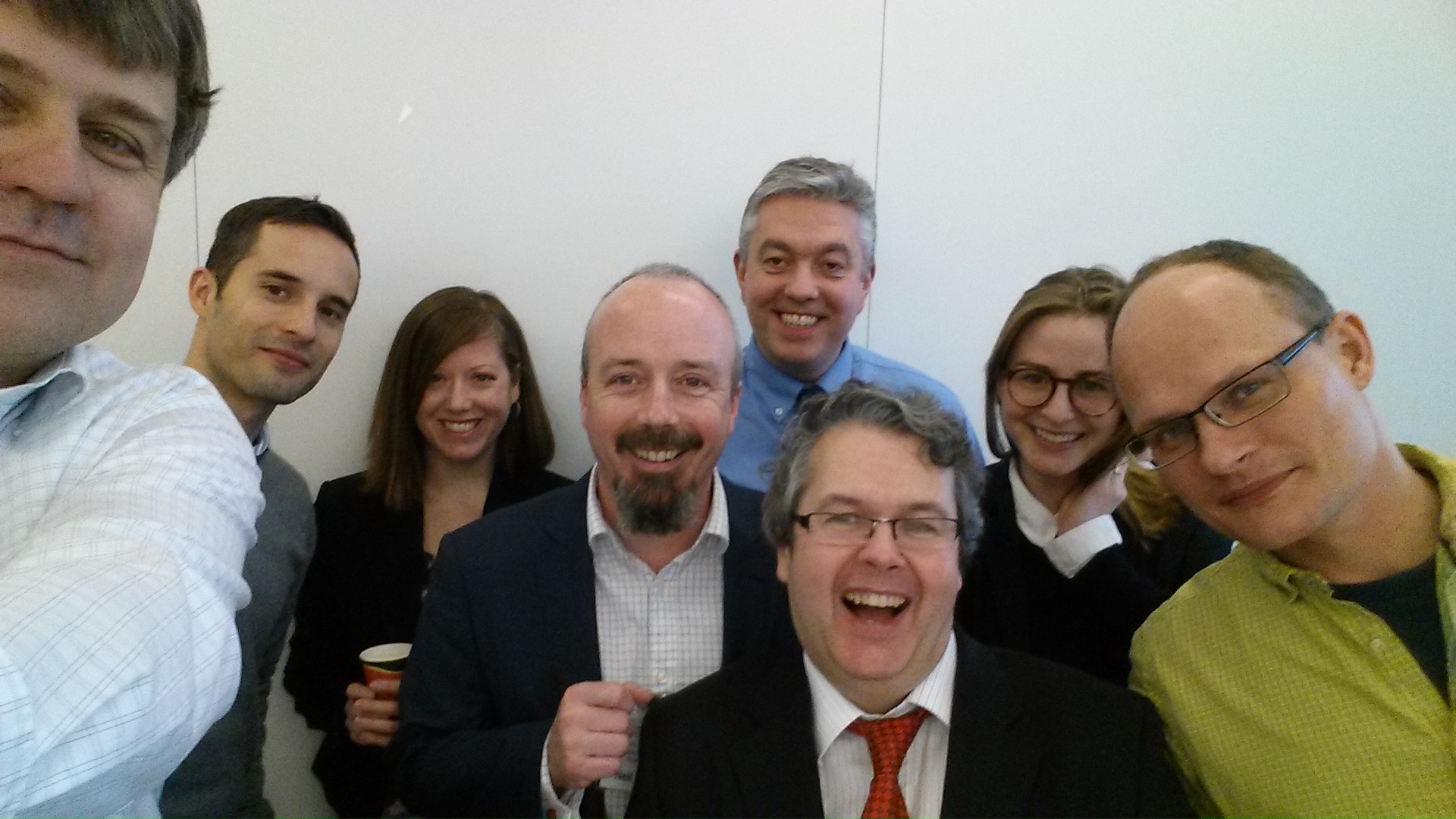 The 4C Project received an 'EXCELLENT' rating, the highest achievement possible, at its final review which took place in Luxembourg on Tuesday 24th March.
The European Commission's review panel especially praised the communications and engagement work the 4C team had undertaken and were surprised and impressed with the sheer number of opportunities the project had created to interact with a broad range of stakeholders. They also remarked on the excellence of the sustainability plan and the unusual amount of detail it included.
All of the deliverables were accepted with no further adjustments or modifications required.
The reviewers were particularly pleased with the Curation Costs Exchange and the Digital Curation Sustainability Model (DCSM), and encouraged the digital curation community to make efforts to sustain these resources.
4C Project co-ordinator Neil Grindley from Jisc is delighted with the outcome of the meeting. "All comments from the reviewers are very positive and are a great endorsement," he says, "not only of all the hard work and commitment demonstrated by the project partners – but also of the contribution made by the advisory board and the many stakeholders who took the time to participate in the 4C work and contribute their expertise to shaping our outputs."
The vision of the 4C Project has been to help organisations across Europe to invest more effectively in digital curation and preservation. Research in digital preservation and curation has tended to emphasize the cost and complexity of the task in hand. 4C has reminded the community that the point of this investment is to realise a benefit, so our research must encompass related concepts such as 'risk', 'value', 'quality' and 'sustainability'.
A full and official report from the European Commission will be issued to the project team following the review, outlining their observations and recommendations.