'Please help us draw a map!' by Alex Thirifays
Details

Created on Tuesday, 17 December 2013 10:07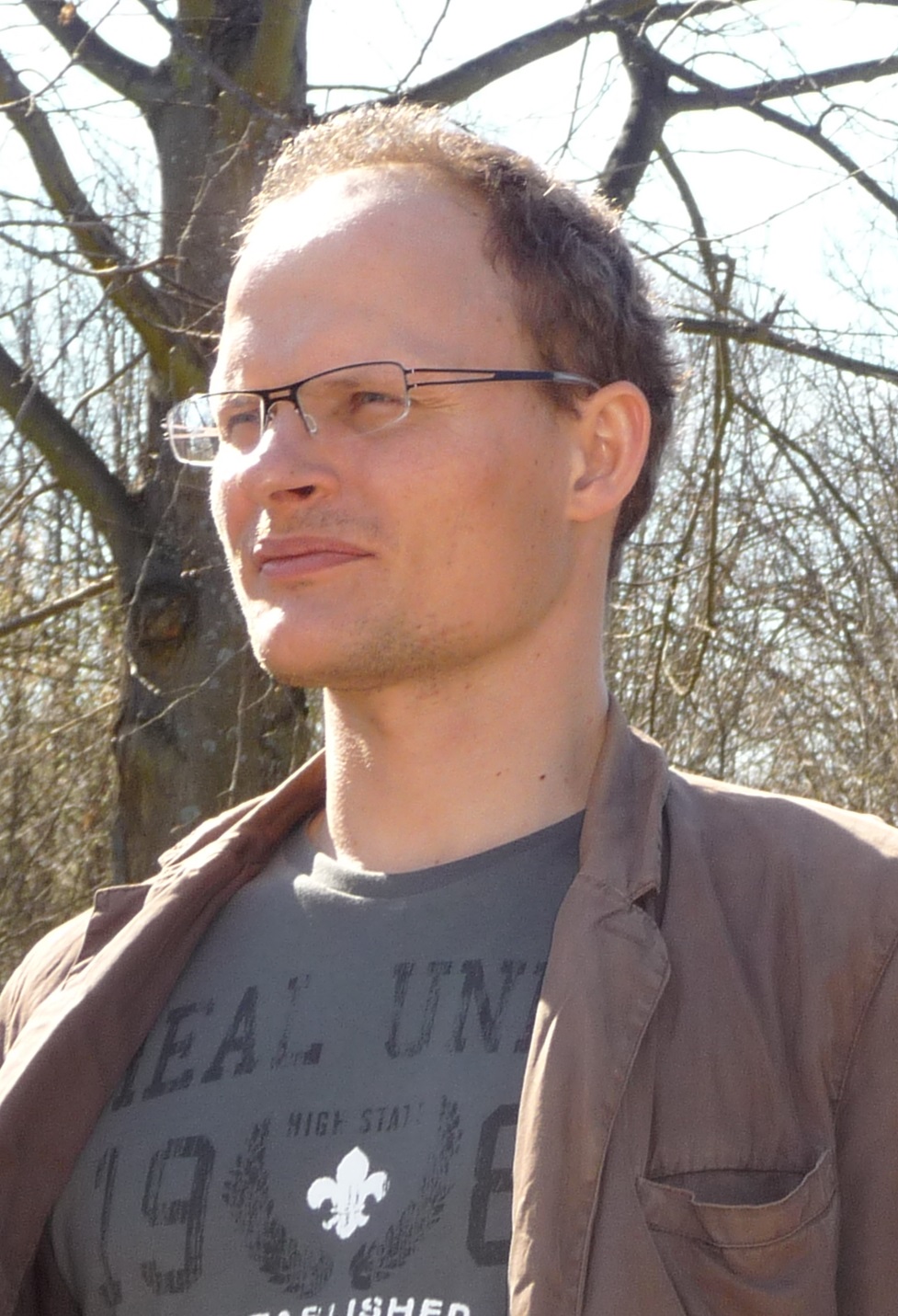 When the 4C project started, the European Commission handed over a blank piece of paper. "Fill it in. Draw a map. Find the gold," they said, "we need to know the way to Eldorado."
Our Project Coordinator took the blank piece of paper, copied it 13 times and distributed it to each project partner. "Fill it in. Draw a map. Find the gold," he said, "I need to know the way to Eldorado."
We needed time to think and, while we were doing that, we figured that someone else might just be able to help us. So we sent out new copies of the blank piece of paper to people so they could show us exactly what the map should look like. When we got their responses back, destination points had been added, but no signposts, no roads: We knew now where we were headed, but not how to get there, nor where we were.
While waiting, we had examined some old maps. Within these, we succeeded in identifying our departure points, several signposts and roads, but precisely where they led to was unclear. Even though there was still a lot of scouting to be done, our early chartings of the unknown territories had nevertheless made it possible for us to populate the map with pit holes and traps, outposts and resources, and so we now have a general idea of where we are, what we should avoid and which way is the right direction.
The map isn't complete yet – we'll need one more year – but we've got this far, and this far is better than nowhere. There's still some ground to cover and Eldorado is still on the other side of the mountain. But it's there. It is.
We've already received a lot of invaluable feedback from our stakeholder community. We have aggregated this knowledge in the report on needs and gaps. This report is but a draft, and there is still time to improve it. This is why we invite you all to comment on it, and hope that by virtue of our joint efforts the road map will start drawing itself, leading us directly to the Eldorado that the European Commission and our Project Coordinator are dreaming about.
Alex Thirifays, Danish National Archive
Alex Leads the 4C Project work package to assess current methods of estimating and comparing curation costs and to work out the most beneficial paths for future development of solutions and services.